Stunning Filipinas Showcase Cebu City
Filipino women explain why they're searching for a foreign man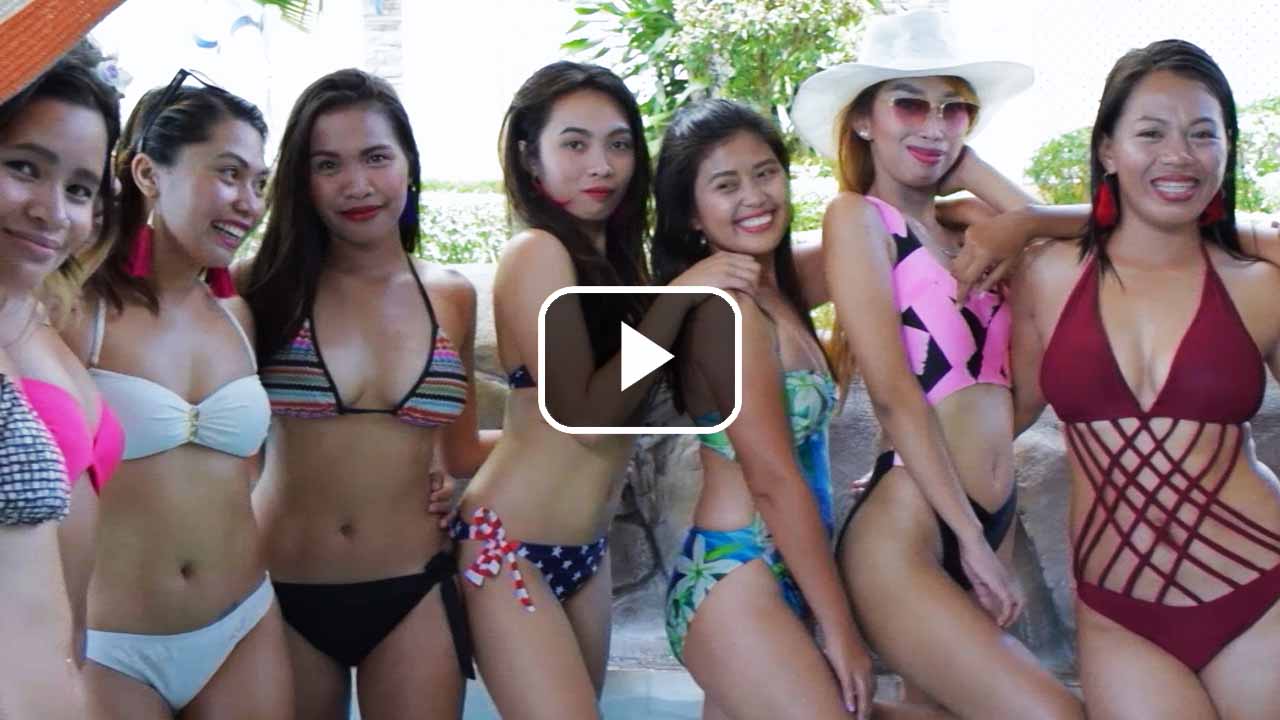 Cebu City attracts tourists from around the world, many of whom are visiting with an interest for meeting amazing Filipinas while in the Philippines.
Cebu offers many modern amenities found in any major international city, with a host of Western conveniences with a Filipino twist.
With English being the official language of the Philippine islands, Western men find it to be very easy to approach Filipinas, especially in a speed dating setting as experienced during romance tours to the Philippines.
Showcasing the many sights and sounds of Cebu, these stunning Filipino women explain why they're searching for a foreign man and what they're looking for in a future life mate.
Filipino women are renowned for their immense beauty, tight connection with their entire family and their overall devotion to their husbands through thick and thin.
The women of the Philippines are mostly Christian in their spiritual beliefs but are open to meeting foreign men from all denominations, believe spirituality to be the choice of the individual.
Traditional views on marriage and family life with an overall joyous demeanor have placed Filipinas on the radar of the millions of eligible bachelors from around the globe who are actively searching for an amazing lifetime partner.
"Philippine Monthly" is the next best thing to being there. But NOTHING can replace ACTUALLY BEING THERE because you have to MEET them to marry them! View our Philippine Singles Tour Schedule and make your reservations HERE!
Contact The Single Philippine Women Featured In This Episode!
The beautiful Filipina women featured in this weeks video episode are REAL and actively seeking their lifemate. They want to hear from you! After you watch the video you can find out more about each one of them below by clicking on their picture, viewing their profile and then contacting them. In the end, however, you know and they know that you have to plan to go ACTUALLY MEET THEM before you can ever marry that special woman for you. So set your goals and MAKE YOUR RESERVATION NOW (you can determine your departure date and destination later with an "Open" reservation that provides hundreds of dollars of instant value). It is no coincidence that your romantic efforts become much more effective when you know - AND the women know - that you are actually committed to meeting them at some time in the near future.