Cebu City Singles Tour Pool Party
In the city of Cebu, Filipinas eagerly await the arrival of foreign men during singles tours to the Philippines.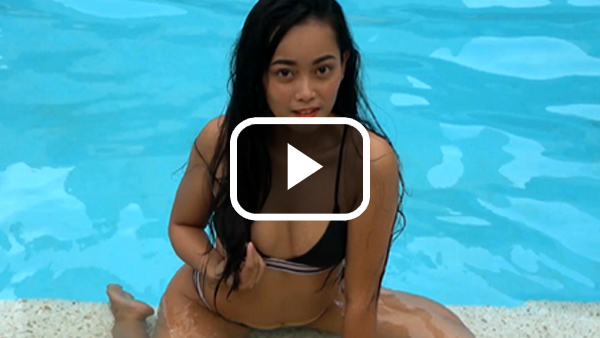 While on a tour to Cebu City, visiting foreign men have the opportunity to meet over 200 single Filipinas for the purposes of starting a new relationship.
A new component of these singles tours allows men and Filipino women to meet in a fun, casual setting.
Using the beautiful tropical weather in the Philippines to their advantage, the local matchmaking agency has organized a pool party for Cebuanas and the foreign men on the singles tour.
At the pool party, men and women are able to enjoy the company of each other while relaxing poolside or cooling off in the pool.
"Philippine Monthly" is the next best thing to being there. But NOTHING can replace ACTUALLY BEING THERE because you have to MEET them to marry them! View our Philippine Singles Tour Schedule and make your reservations HERE!
Contact The Single Philippine Women Featured In This Episode!
The beautiful Filipina women featured in this weeks video episode are REAL and actively seeking their lifemate. They want to hear from you! After you watch the video you can find out more about each one of them below by clicking on their picture, viewing their profile and then contacting them. In the end, however, you know and they know that you have to plan to go ACTUALLY MEET THEM before you can ever marry that special woman for you. So set your goals and MAKE YOUR RESERVATION NOW (you can determine your departure date and destination later with an "Open" reservation that provides hundreds of dollars of instant value). It is no coincidence that your romantic efforts become much more effective when you know - AND the women know - that you are actually committed to meeting them at some time in the near future.