Cebu Filipina Finds Lasting Love During Singles Tour
In cities like Cebu, interracial couples are becoming much more common.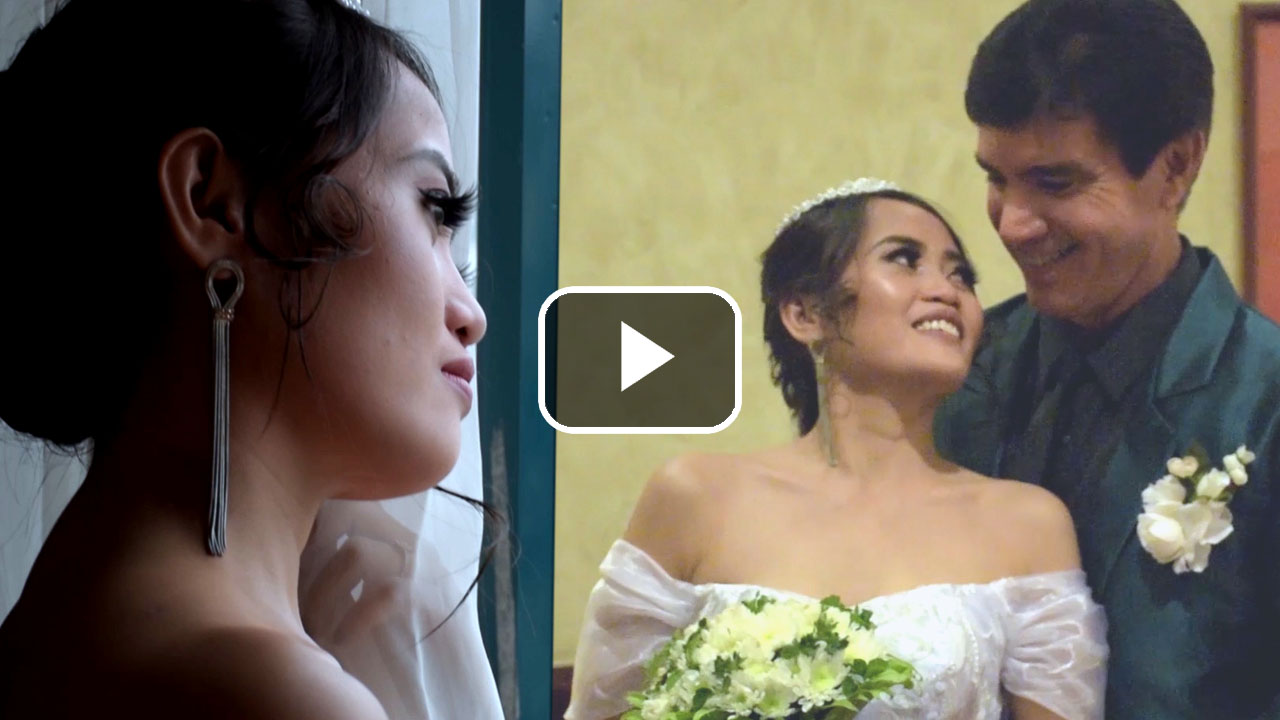 With the dating culture in the Philippines starting to favor casual couplings rather than marriage from a male standpoint, millions of Filipinas are beginning to consider dating and marrying foreign men, many of whom visit the islands on business trips and solo travel excursions.
Mary Ann, a Cebu Filipina found such a love in an American named Tim. Tim had embarked on solo travel to the Philippines, for the purposes of meeting a great Filipino woman to possibly start a serious relationship with.
Like many of the Filipinas throughout the country, Western men are facing domestic dating difficulties, especially as they grow older. With an increasingly independent culture among Western women, many men are turning towards mindsets that often write dating and marriage off completely.
For those men who have yet to adopt the perpetual bachelor culture, international dating has become a focal point in their pursuit of finding true lasting love.
Because of the shared difficulties found in their singles communities, Filipina women like Mary Ann and Western men like Tim have begun considering international dating as the answer to these roadblocks in finding their soul mate.
Interracial couples like Mary Ann and Tim are nothing new, but with the connectivity of the internet through online dating, social media and even email, this option has become more realistic for even the furthest of long distance relationships.
"Philippine Monthly" is the next best thing to being there. But NOTHING can replace ACTUALLY BEING THERE because you have to MEET them to marry them! View our Philippine Singles Tour Schedule and make your reservations HERE!
Contact The Single Philippine Women Featured In This Episode!
The beautiful Filipina women featured in this weeks video episode are REAL and actively seeking their lifemate. They want to hear from you! After you watch the video you can find out more about each one of them below by clicking on their picture, viewing their profile and then contacting them. In the end, however, you know and they know that you have to plan to go ACTUALLY MEET THEM before you can ever marry that special woman for you. So set your goals and MAKE YOUR RESERVATION NOW (you can determine your departure date and destination later with an "Open" reservation that provides hundreds of dollars of instant value). It is no coincidence that your romantic efforts become much more effective when you know - AND the women know - that you are actually committed to meeting them at some time in the near future.