Stunning Filipinas from Davao City Philippines
Meet and know more about this beautiful Filipina women!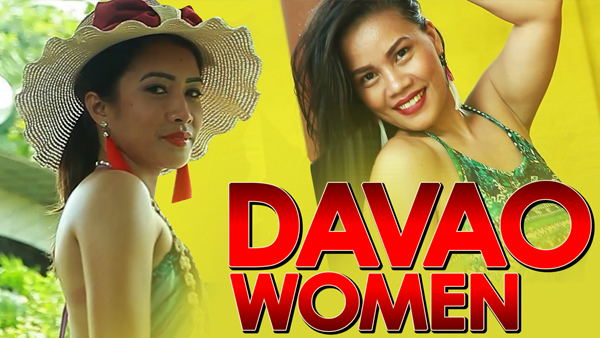 The women of the Philippines hailing from Davao City are known for their amazing beauty, inside and out.
Filipinas from Davao are devoted to their families first and foremost, keeping these connections very dear to their hearts.
Several of the common traits found in Filipinas from Davao City have become viewed as traditional in the eyes of Western society, which leads several Western men each year to the shores of the Philippine islands.
Looking to meet a Philippine woman who attracts them both physically and mentally, these Western men have come to find that Davao stands out among many of the other cities due to the slightly rural nature of the city.
Several of these venturing Western men take romance tours to the Philippines as a means to immerse themselves in Filipino culture, while having the opportunity to meet interested single Filipino women for the purposes of starting a serious relationship.
Philippine romance tours are especially lucrative for Western men due to the fact that 90% of all Filipino women are fluent English speakers, which makes communications next to perfect when speaking to Western men.
"Philippine Monthly" is the next best thing to being there. But NOTHING can replace ACTUALLY BEING THERE because you have to MEET them to marry them! View our Philippine Singles Tour Schedule and make your reservations HERE!
Contact The Single Philippine Women Featured In This Episode!
The beautiful Filipina women featured in this weeks video episode are REAL and actively seeking their lifemate. They want to hear from you! After you watch the video you can find out more about each one of them below by clicking on their picture, viewing their profile and then contacting them. In the end, however, you know and they know that you have to plan to go ACTUALLY MEET THEM before you can ever marry that special woman for you. So set your goals and MAKE YOUR RESERVATION NOW (you can determine your departure date and destination later with an "Open" reservation that provides hundreds of dollars of instant value). It is no coincidence that your romantic efforts become much more effective when you know - AND the women know - that you are actually committed to meeting them at some time in the near future.