Filipinas Up Close : Do They Want Love?
Learning About the Amazing Filipinas in Cebu City Philippines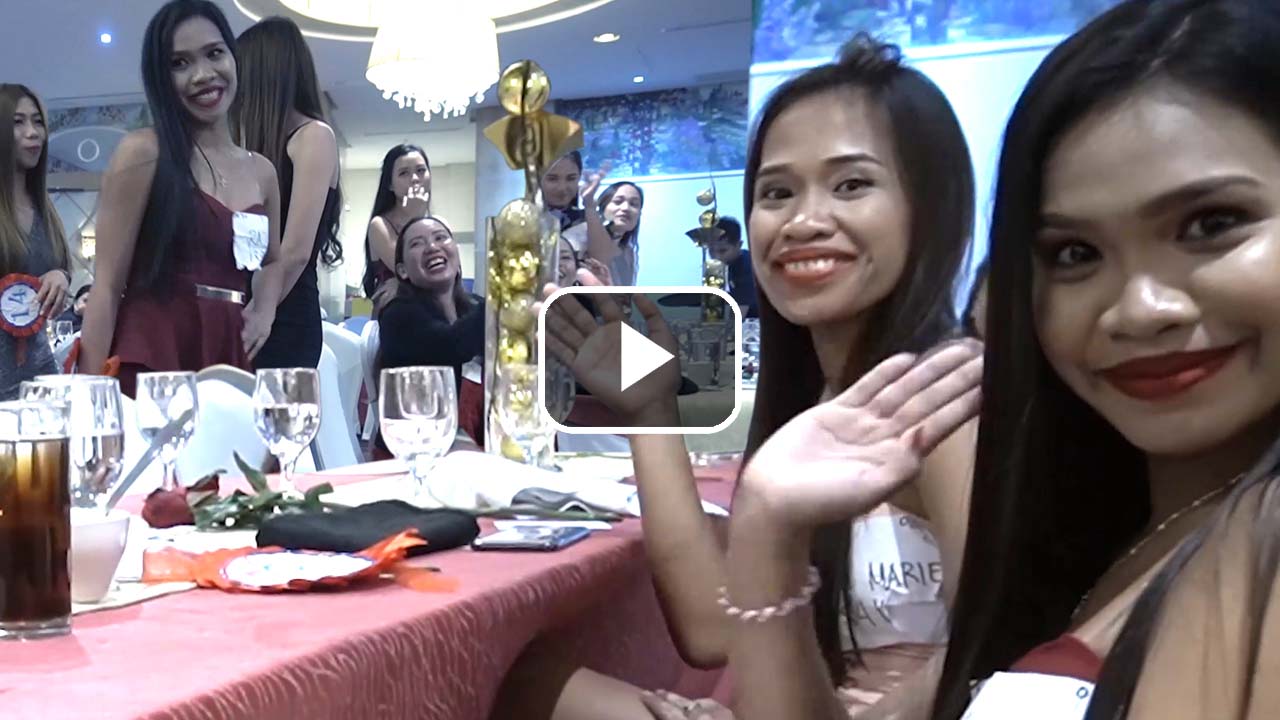 Filipino women from cities like Cebu and Davao have garnered a great reputation in the minds of bachelors from around the globe.
Despite being favorable in the eyes of several men, many still have negative perceptions regarding Filipinas that are actively dating foreigners.
The Philippines, home to one of the largest English speaking communities, continues to draw tourists to their islands for several reasons. One of the chief reasons that men travel to the Philippines concerns the beautiful women who call the islands home.
Filipinas are hard working, family orientated women who are simply lacking in one area of their lives - sustaining true and lasting love domestically.
With the domestic dating pool shrinking in cities like Cebu and Davao, Philippine women have opened their hearts and borders to the possibilities that international dating have in store.
As many of the women living in the Philippines hold the traditionally feminine ideals that have since become rare in Western societies, more and more men from the West have set their sights on these women as possible lifemates.
Though sometimes negatively cast as simply mail order brides, women from the Philippines that actively utilize international dating and matchmaking are simply looking for the lasting love that seems to elude their reach domestically.
Unlike mail order brides, these strong and independent Filipino women are in total control of their decisions, and they've decided to give love a try.
"Philippine Monthly" is the next best thing to being there. But NOTHING can replace ACTUALLY BEING THERE because you have to MEET them to marry them! View our Philippine Singles Tour Schedule and make your reservations HERE!
Contact The Single Philippine Women Featured In This Episode!
The beautiful Filipina women featured in this weeks video episode are REAL and actively seeking their lifemate. They want to hear from you! After you watch the video you can find out more about each one of them below by clicking on their picture, viewing their profile and then contacting them. In the end, however, you know and they know that you have to plan to go ACTUALLY MEET THEM before you can ever marry that special woman for you. So set your goals and MAKE YOUR RESERVATION NOW (you can determine your departure date and destination later with an "Open" reservation that provides hundreds of dollars of instant value). It is no coincidence that your romantic efforts become much more effective when you know - AND the women know - that you are actually committed to meeting them at some time in the near future.